At Church by the Sea, our heart's cry is that we might experience God intimately in worship through the Holy Spirit.
There is a place for you at CBTS and we are excited to help you find your purpose!
If you can't sing, run sound, or move chairs, your role as one who prays for leadership and our worshippers could be the most vital ministry of all. We would love to have people praying for us before the service even begins, inviting the Holy Spirit to be in total control of each service.
Our Traditional choir meets on Wednesday evenings at 6:45-7:45 and the traditional service is currently at 9:30 AM on Sundays. We sing a choir special each week and have soloists and small groups who sing offertory specials as needed. Our policy is that one must be a part of the choir to sing specials unless invited by the worship pastor. Our hope is that you might read music but it is not mandatory. We are praying for people with a true heart for worship.
Contemporary WORSHIP CHOIR
Our background choir meets on Thursdays from 6:30-8:00. The first 30 minutes will be to work through music for the next Sunday and the next hour will be with "The Band" to put everything together. We are not about "Choir Specials" in the traditional sense but are seeking those in our community who desire to find their place in what God is doing each Sunday. If you are a worshipper (or want to be) and can sing at all, help us invite the presence of God into our services!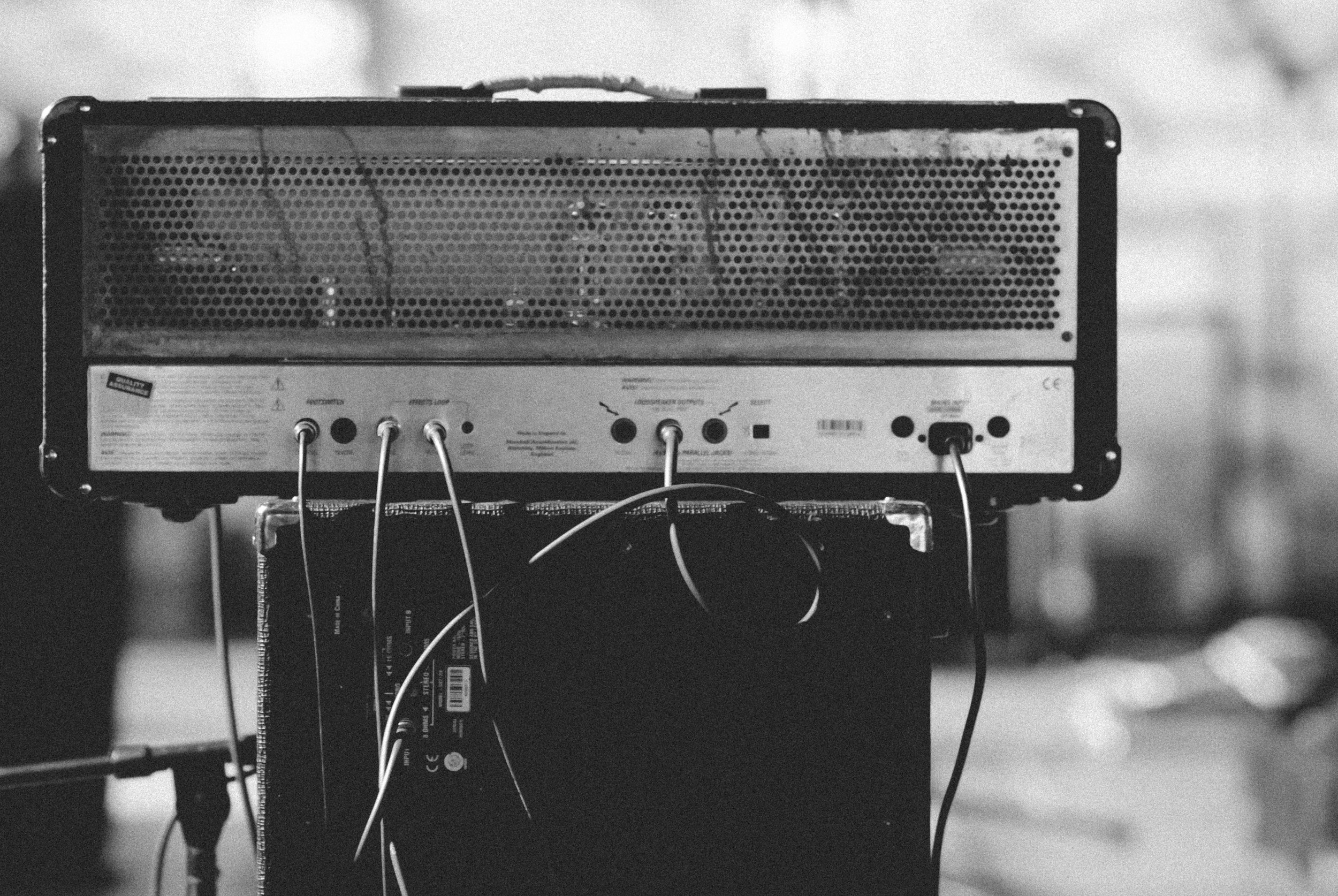 This ministry is by audition. Not so much that we find the Diva with the right look, but that we might find those musically gifted and anointed with the right heart. Don't let that scare you! If you feel that God may be leading you towards the band as your ministry, let's talk! Lead vocalists will be invited from the Worship Choir to sub in or replace as God leads. Almost everything we do is from chord charts with lyrics. We will send pdfs of music out each week with YouTube links to anything we do that is popular. We will use horns from time to time. If you play trumpet, bone, tenor sax or bari sax and can read the music of Tower of Power, Chicago, etc., find us. We can and will write for you.
This may be last but it is certainly not least! We need you and we will train you! We will teach you to run lyrics and words for the screens, run TV cameras, run sound for the services and help with all types of "behind the scenes" things. Do you have skills or do you desire to learn a few? We would be happy to have you!
Interested?
Give us a shout!